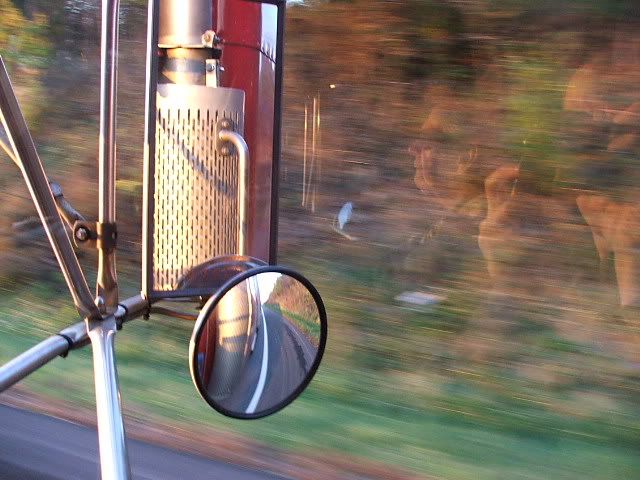 It occured to me that, like this photo, there are lots of pictures I've taken over the past year that I never worked into a Live Journal entry either because it just didn't fit with the story or feeling I wanted to convey, or it was just a picture of nothing, or, worse still, I never found the time to write about it at all. So here are a hodge podge of pictures that I like for one reason or another that I wanted to share.


A couple of random traffic photos taken in the evening when the light was soft....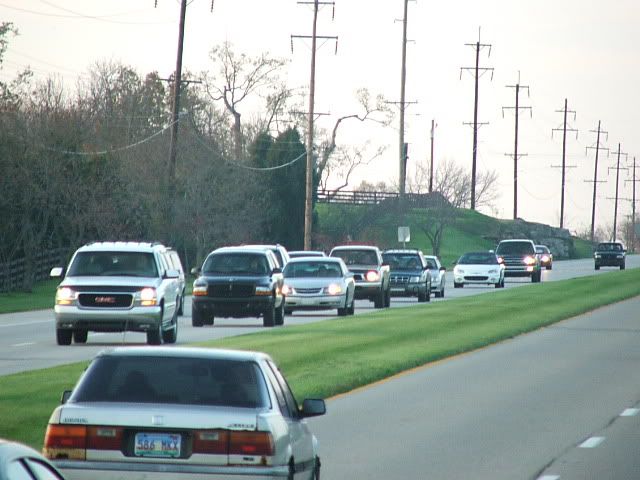 I wish I had had my new camera when I took this one In San Diego a couple of months ago.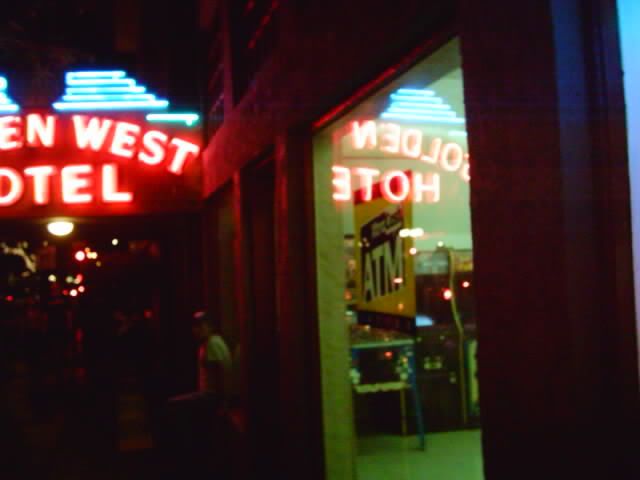 When I was off-work with my broken leg my mom called me into the bathroom so I could witness this..... I miss my girl!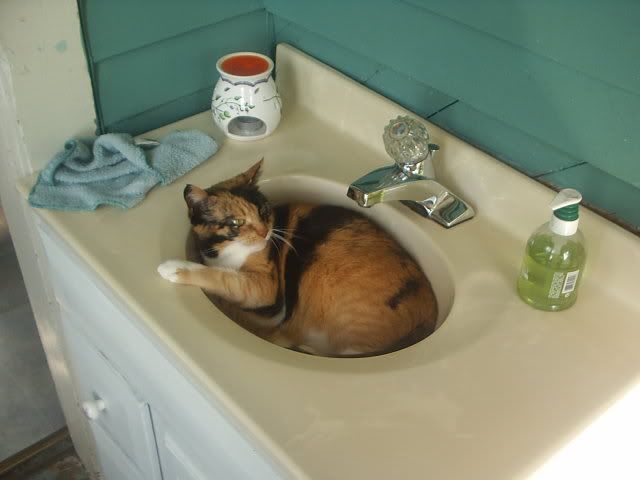 The infamous Packard Bell monitor! All hail... and damnit show some respect.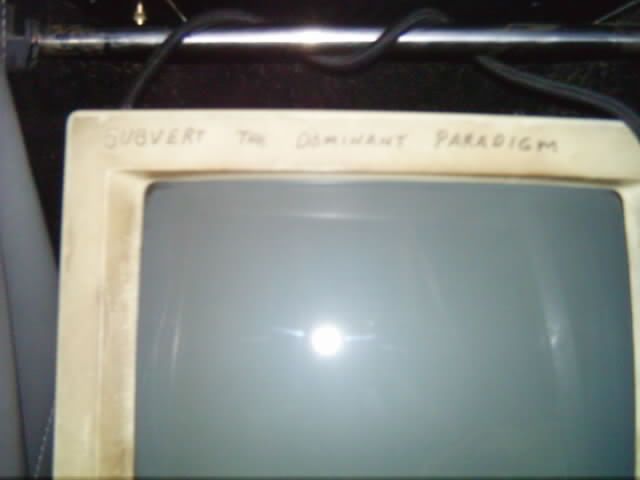 Triples on the Indiana turnpike.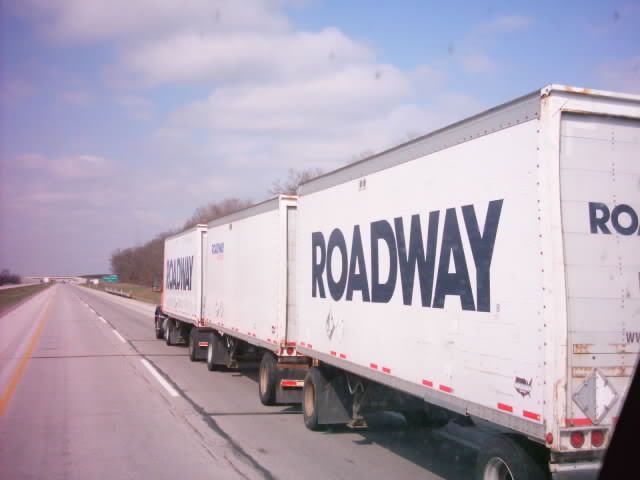 When I visited NYC with
janietrain last spring we were riding the subway and this girl was practicing acting lines during her commute. I clandestinely took some photos of her, most of which came out like crap, but this one is awesome.....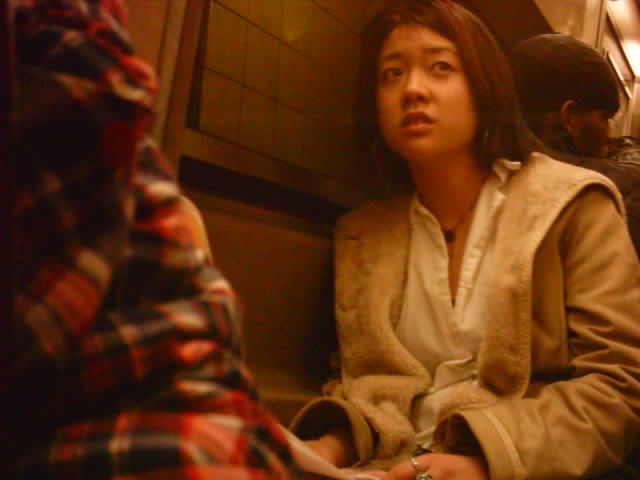 ....so awesome that
janietrain snapped one of me attempting to re-create the moment. I call this one "Pensive"... or possibly "Constipated"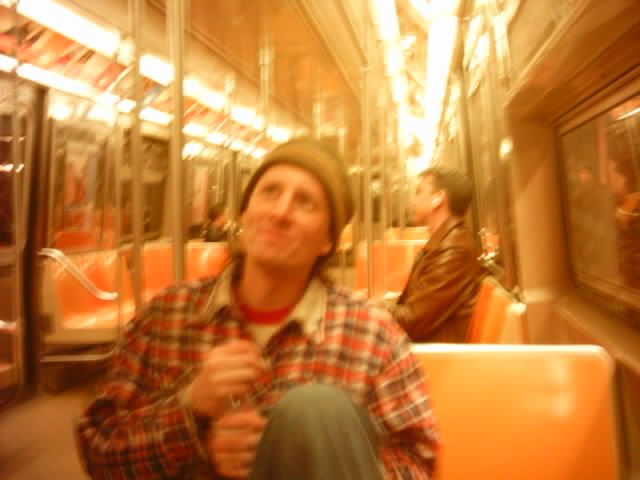 Unfortunately I can't claim credit for this photo....
draysha68 took this photo while waiting for the ferry on Liberty Island in NYC.